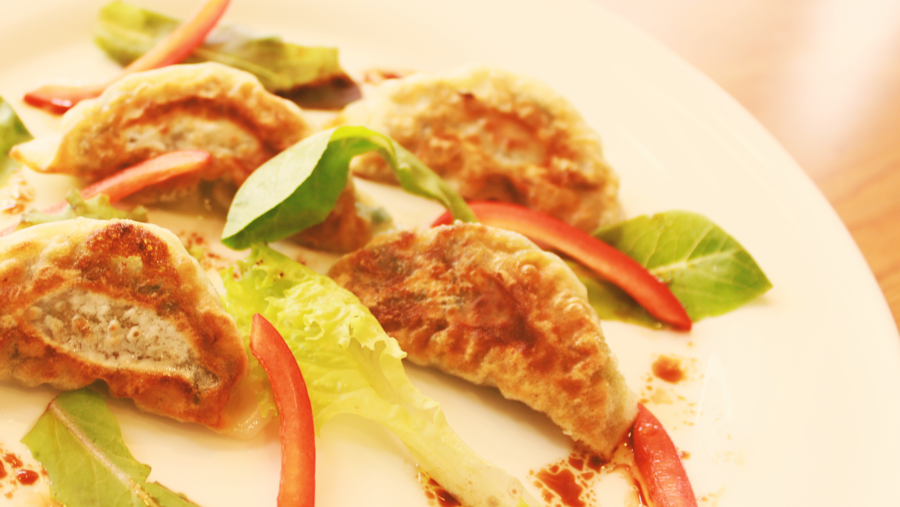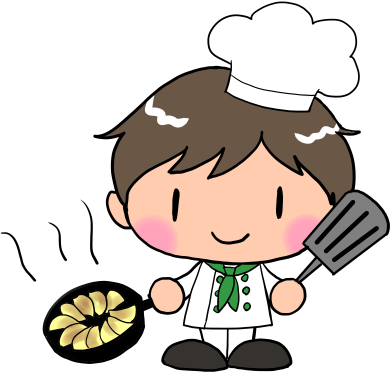 FUKKO sells mail order at Hamamatsu to deliver 100% vegetable dumplings to many people.
The gyoza is a gut-free product that uses rice flour skin and flour-free soy sauce, and is 100% vegetable-free.
Gluten-free diet and vegetarian vegans are definitely the best product!
By all means, I would like you to order and taste.
Usually, even if it is called vegetable dumplings, most of the ingredients contain animal substances.
Our gyoza uses soy meat instead of meat to supplement the fat with avocado, so you can enjoy the juicy eating response as if you are using meat without pasapasa.
I would like distant people to order using mail order, and I want you to taste as if you want to see gyoza.
FUKKO has named a new type of gyoza delivered from Hamamatsu as vegetable bean gyoza.
Vegetables are short for vegetable. It was connected to Vegian gyoza in the sense of dumplings packed with veggie bean jam and named.
Hamamatsu is famous for Hamamatsu gyoza, but I would like to introduce vegetarian gyoza, which does not use FUKKO meat, to the world as a new style of "Vegian gyoza".
One of the reasons I particularly recommend it is that it has a good balance of nutrition and calories.
Keep calorie life with rice flour skin.
Beauty and health with vitamins and dietary fiber in lotus root, yam, cabbage, avocado, and raw laver.
Recover from fatigue with garlic, ginger and chive.
I would like you to enjoy vegetarian dumplings that cleanse the intestines, make it easier to take in nutrients and energy, and activate cells.
I would be pleased if you could add Hamamatsu's new sensation gyoza "vegetable bean gyoza" to a friend of a delicious restaurant of Hamamatsu gyoza.
 
>Click here for purchase by mail order
 

Impressions of recent customers

Korean International student
I'm not a vegetarian, but I think you can get this gyoza in the United States! There are many vegetarians in the United States, and many people are health conscious. And dumplings are getting a boom now, so I think it's a good opportunity to hit the United States. The taste and texture are gyoza itself, and it's great to be healthy and healthy. I think it will definitely be a popular product.

American (company employee)
Good taste, I'm so happy. Speaking to the Japanese girlfriend who came with me, I smiled at the best pose here. Bring a friend every time you visit and order only dumplings! I always eat one more and eat two dishes. I explained something to a friend, but I couldn't hear it fast, but I could hear the words taste, good, samem, and like several times. Probably, it seems to say that it is delicious like ordinary dumplings.

Elementary school student living in Yokohama
It's like dumplings with meat. When I say a word about avocado, my mother knows well next to her, and her face tastes avocado properly. The children's taste was delicate and they couldn't be fooled, so I was convinced that Vegian gyoza was genuine.

Vegetarian woman
I make it at home, but I've never seen it sold. And at home I can hardly get this taste. The raw seaweed is surprising for the ingredients used. The avocado isn't in the way, it's rather tasty, and the crunchy texture of lotus root accentuates the texture.